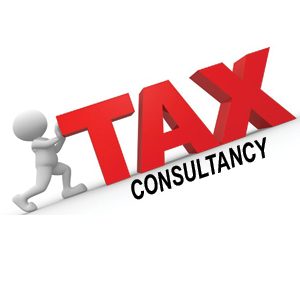 Tax Consultancy
Taxation Services Provider (TSP) provides various types of tax services in which Income Tax, sales tax, tax planning, personal taxation and corporate taxation.
Registration with Provincial and Federal tax departments
Monthly sales tax return (FBR,SRB,PRA,BRA,KPRA).
Bi-annual withholding tax statement.
Annual income tax returns.
Corporate tax Planning, Reporting & Compliances.
Preparation and filling of statutory forms as required by SECP.
Practical assistance in registration with Chamber of Commerce.