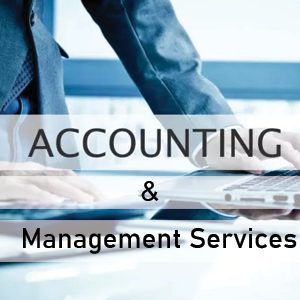 Accounting & Management Services
With the emergence of new techniques and technology, business competition from both national and international is ever-increasing. Taxation Services Provider provides a range of services to help meet the valuable demands of its clients and includes:
Recording of accounting transactions.
Account payable management.
Account receivable management.
Financial Statement
Supply chain management.
Administration.
Facilities management.
Compliance management.